FEMININE BY DESIGN
We know that women require purposeful workwear that performs. That's why we offer safety boots that are designed to fit the needs of professional women working in demanding industries. Both functional and stylish, Xena workwear boots give you the confidence to seamlessly transition from client meetings to job sites and beyond. Say goodbye to clunky and masculine safety shoes and hello to footwear that embodies the power and grace of femininity.
Each pair is handcrafted in North America using flexible full-grain leather (with a vegan leather option available). Our steel-toes are ASTM 2413-18 Certified, OSHA Compliant, Impact, Compression, Oil, and Chemical Resistant with Slip Resisting Outsoles for dry and wet surfaces.
ABOUT XENA WORKWEAR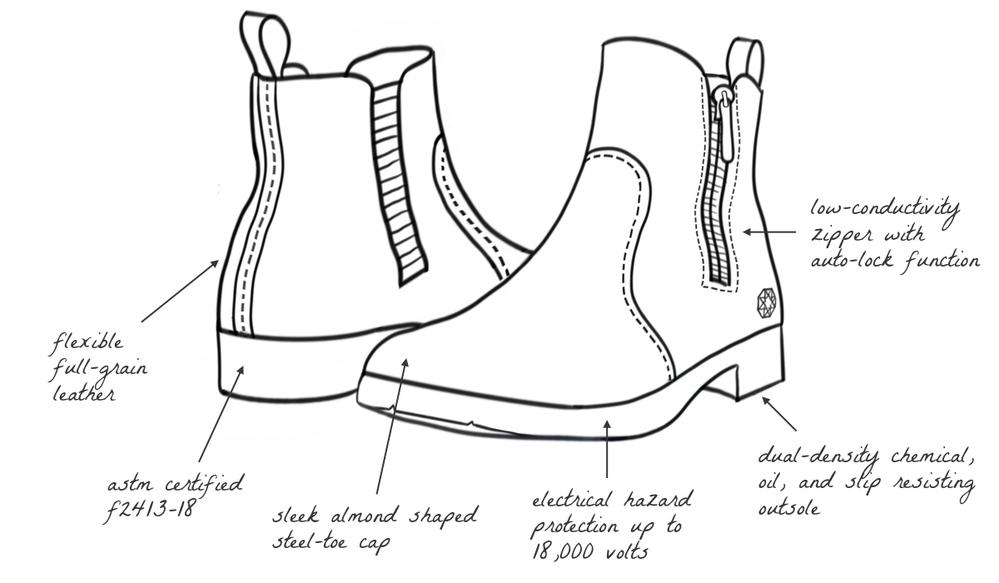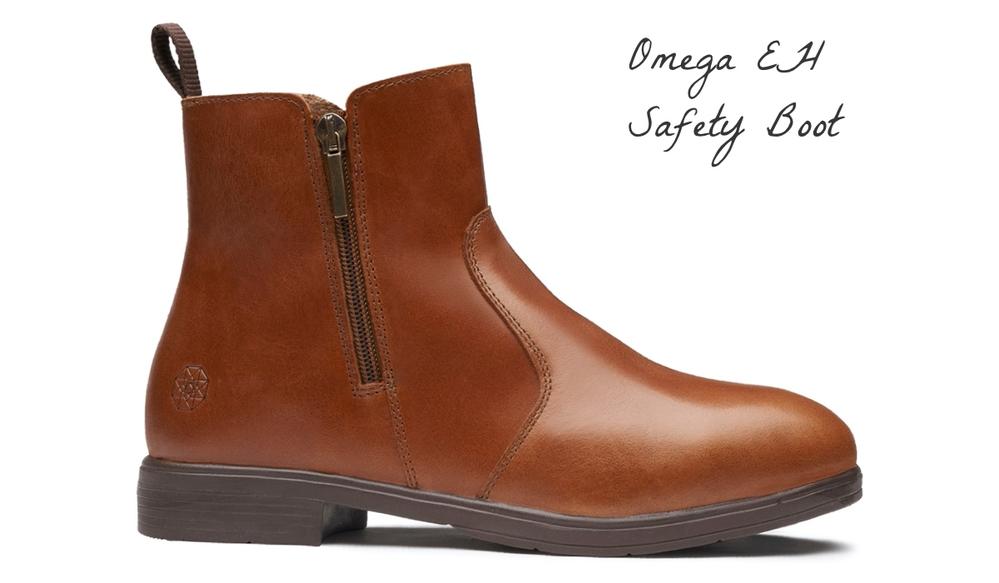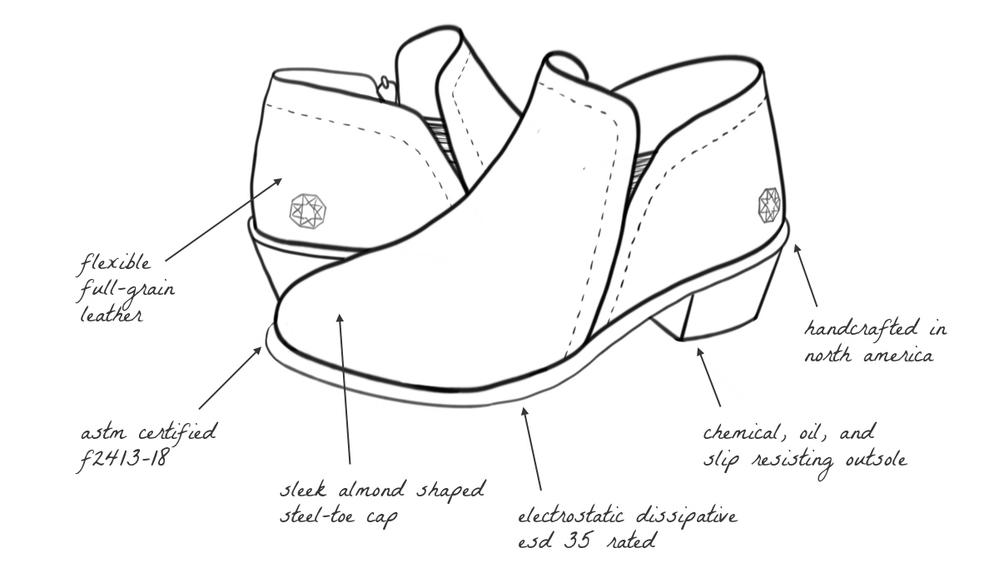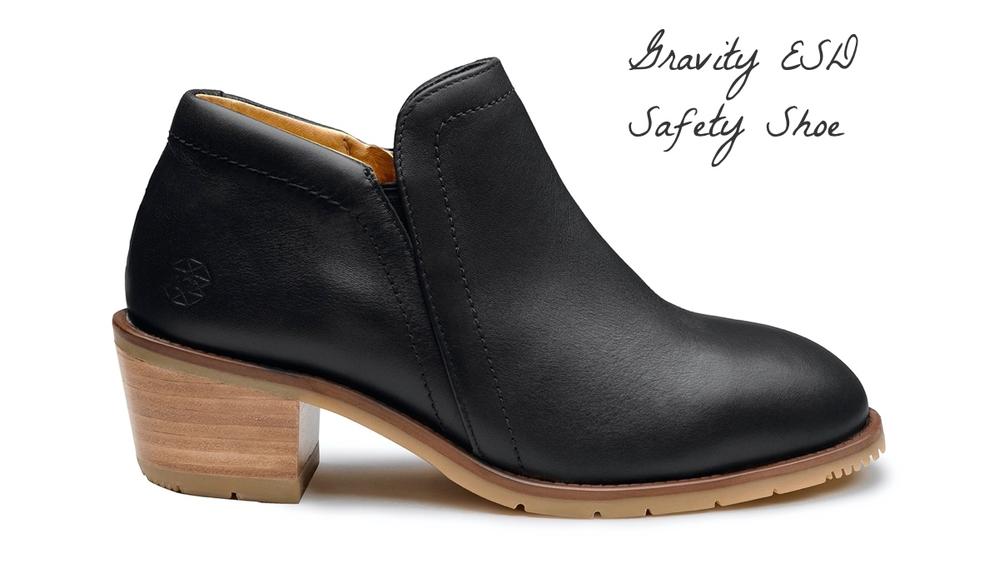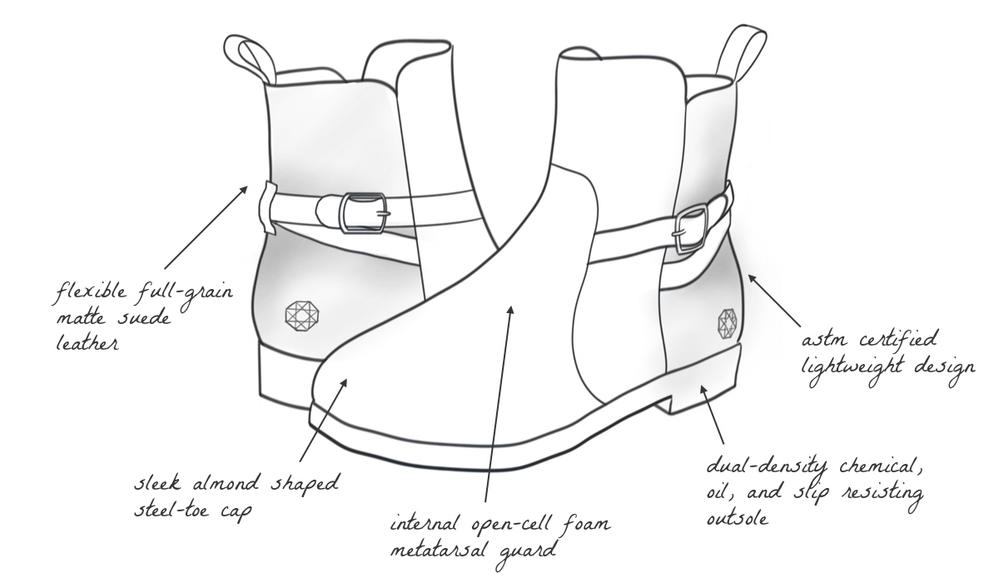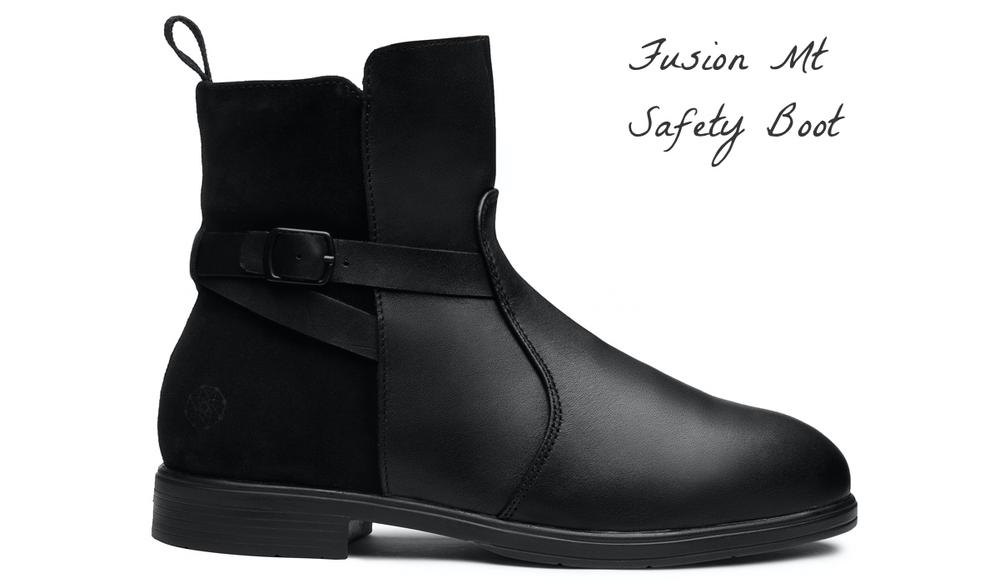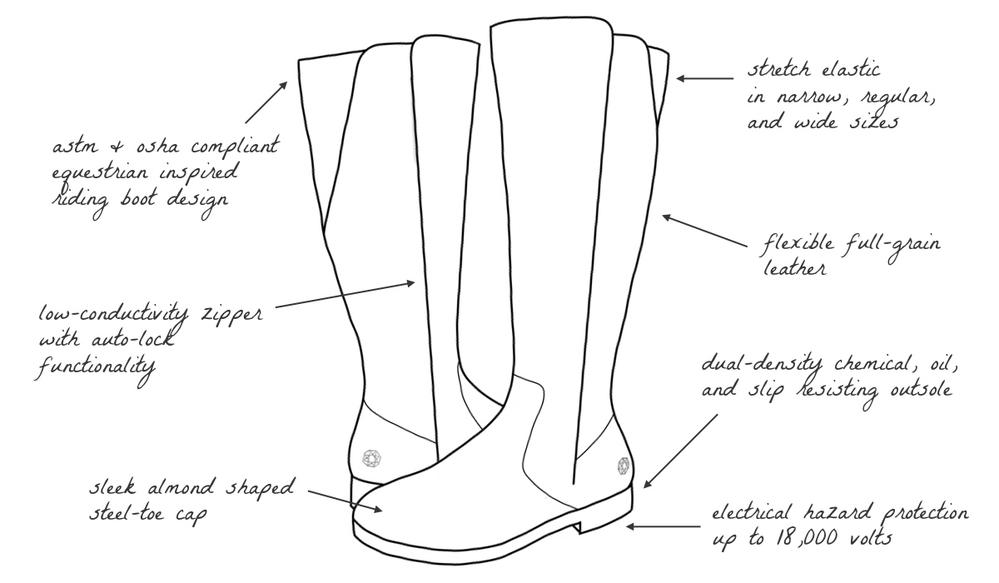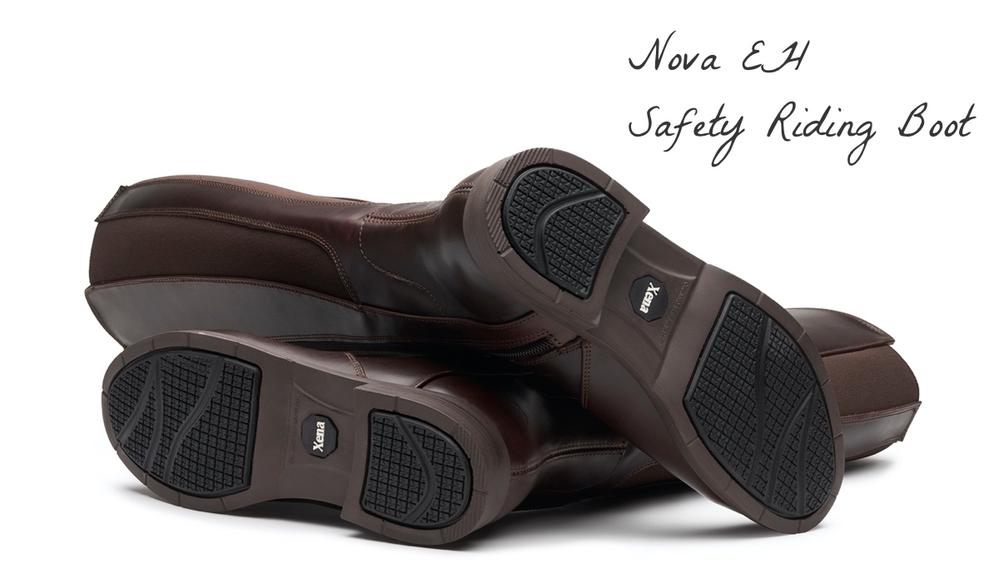 WALK WITH CONFIDENCE
Made from high-quality leather, our range of safety boots have been designed to never compromise on comfort.
SHOP SAFETY BOOTS
SAFETY SHOES DESIGNED FOR WOMEN
Designed to protect your feet from harsh work environments, our boots are fully compliant with NZ and Australian regulations.
SHOP SAFETY BOOTS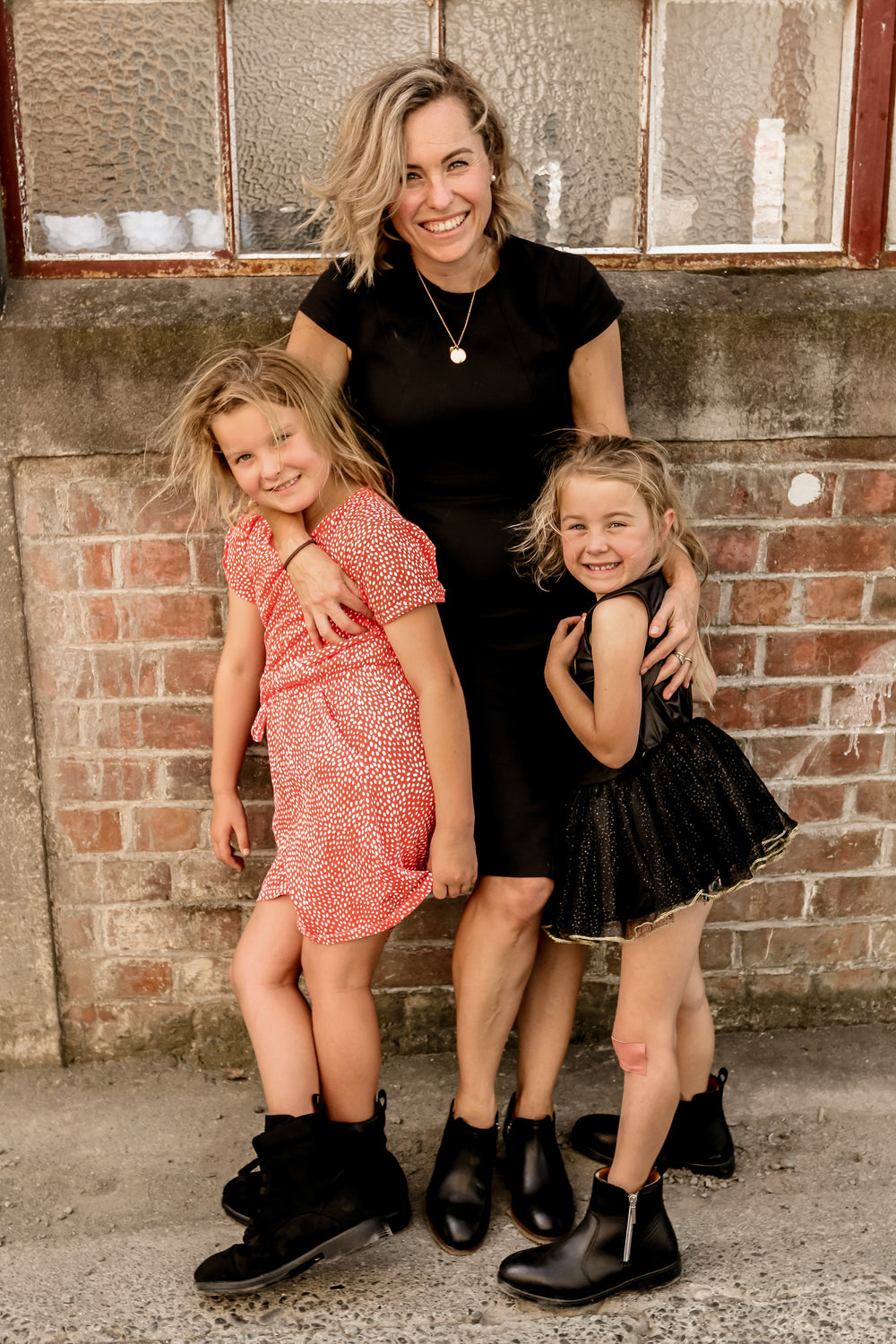 Xena Oceania Owner & CEO
OWNED AND OPERATED BY A WOMAN
"Having worked for some of the largest organisations in NZ and Australia, and in my role as a Senior HR Professional, I understand the importance of safety in the workplace. There was a real lack of diversity in the safety footwear available to women. Women were expected to wear uncomfortable, bulky safety footwear designed for men and this simply did not sit right with me. 
I saw the need for functional and stylish safety footwear designed by women, for women. "

- Jacqueline Griffin  |  Xena Oceania Owner & CEO
Shop collection
What We Do
FOOTWEAR TO BREAK THE BOUNDARIES
At Xena Footwear, we're committed to empowering women through our safety footwear. We are passionate about creating a safer and more inclusive workplace for women, and we are proud to be a part of the movement towards gender equality in the workforce. 
We believe in the strength and resilience of women and are proud to provide shoes that reflect these qualities. Shoes that are handcrafted with high-quality materials that you're excited to wear every day. Shoes that look stunning instead of bulky and masculine. 
BROWSE SAFETY SHOES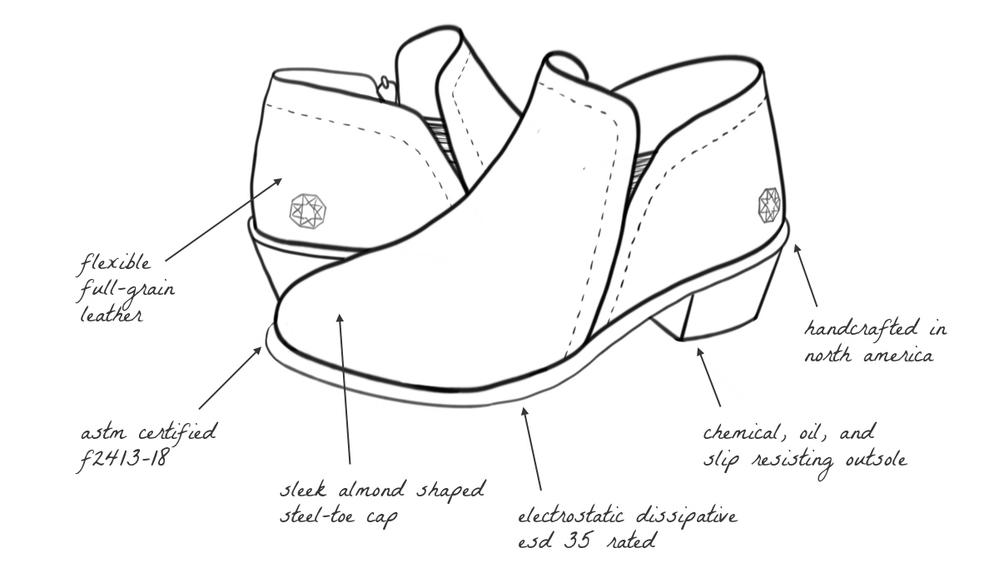 STAND OUT IN STYLE
Don't settle for the ordinary. Embrace your individuality with safety shoes that are both functional and stylish.
SHOP SAFETY BOOTS